As QuickCarbon, we aim to serve our customers by producing sector-specific solutions in order to make it easier for companies to manage their corporate carbon footprint.
From this perspective, we developed the Corporate Carbon Footprint calculation and reporting process for the real estate industry in compliance with ISO 14064-1:2018 and GHG Protocol.
Thanks to this software, the data entry categories of the relevant standards have been shaped according to the needs of the sector.
You can calculate your Corporate Carbon Footprint with the data entered by the company officials, and download your report in various languages with a single click.
In addition, thanks to the LEED® Zero analysis tool included in the software, you can measure how close your assets that are currently LEED® certified are to applying for LEED® Zero certification.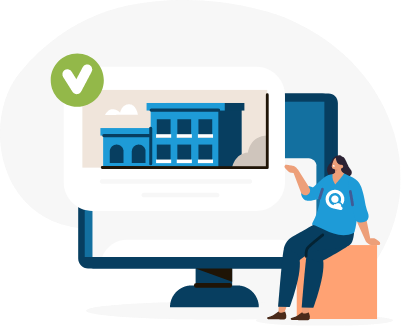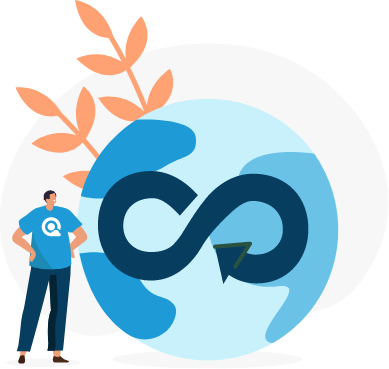 Corporate carbon footprint is an indicator that measures the environmental impact of an organization's activities. Calculating carbon footprint allows organizations to set targets for combating climate change and take measures to achieve those targets.
The corporate carbon footprint consultancy service process helps organizations to calculate, reduce, and report their carbon footprints, contributing to their organizations' goals of combating climate change and achieving sustainability goals.
As part of the service, corporate carbon footprint training is provided to company officials, the company's system boundaries are determined, and a Greenhouse Gas Inventory is created during the data collection process.
Our consultancy services include the following, in order to help organizations calculate, reduce, and report their carbon footprints in accordance with ISO 14064-1:2018 and the GHG Protocol:
Corporate carbon footprint training
System boundary definition,
Greenhouse gas inventory definition,
Carbon footprint calculation and reporting,
Corporate carbon footprint procedure development.
Carbon offsetting is the process of compensating for a person or organization's carbon emissions by reducing or eliminating carbon emissions elsewhere.
Our carbon offsetting services cover the following organizations:
Organizations that aim to be carbon neutral
Organizations that request the elimination of greenhouse gas emissions from their company events
Organizations that request that physical / online summits and conferences be organized as carbon neutral
To offset the greenhouse gas emissions of an organization or event, the carbon footprint must first be calculated. In this process, the carbon footprint of the company or event is calculated using the QuickCarbon software. The carbon footprint is offset with an equivalent amount of carbon credits, and an internationally valid Gold Standard / VCS / i-REC certificate is delivered.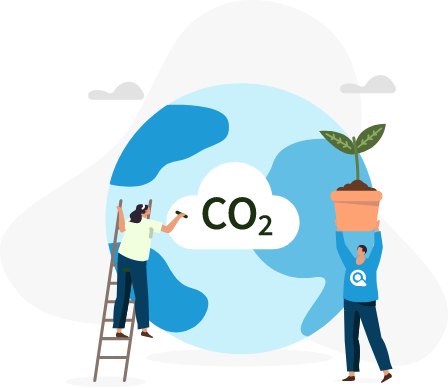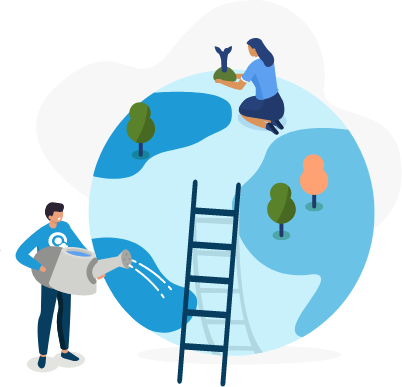 Water footprint is an indicator that measures the impact of an organization's activities on water resources. Water footprint consultancy services help organizations to calculate, reduce, and report their water footprints. These services can help organizations to use water resources more efficiently and reduce their environmental impact.
As part of water footprint consultancy services, meetings are held with company officials after providing Water Footprint training. The data collection process is managed by creating a water flow diagram, water inventory list, and material inventory for the company.
In water footprint consultancy, the water inventory used by the company is examined using a gate-to-gate approach in accordance with the ISO 14046 standard, and the scope of the service is as follows:
Water footprint training,
Water footprint assessment,
Data collection,
Water footprint calculation and reporting.